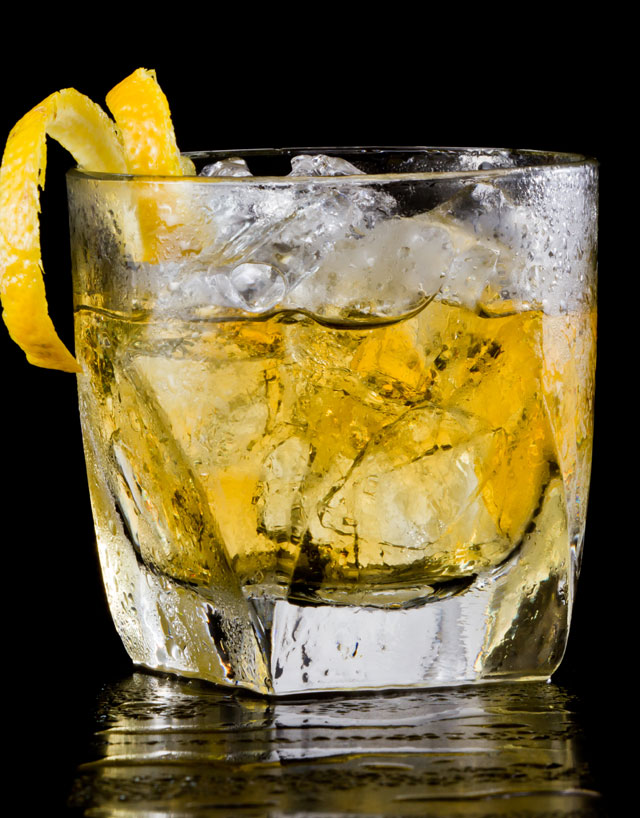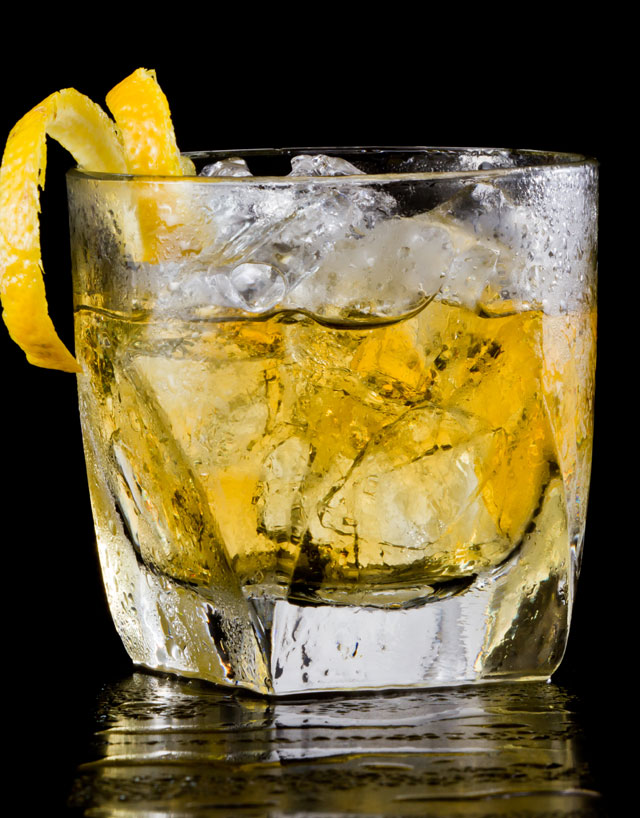 OC AiP Happy Hour – 2021 with a Lemon Twist
"When life gives you lemons, make a French 75." Those were the inspired words of Center Club Orange County bartender Carla Garrett as she demonstrated how to make this delicious cocktail of gin, lemon juice, simple syrup, champagne and a lemon twist. And that's exactly what we did in kicking off the new year with our members-only virtual happy hour on Thursday, January 14.
During the pandemic, OC AiP moved to online educational programs. With this being our second virtual happy hour, members reconnected and shared updates about their personal and professional lives. We talked about goals, strategies and hopes for the future. We're all looking forward to collaborating and know that philanthropy can play a critical role in solving the emerging needs of our community.
Wrapping up our 45 minutes together, we did a quick review of some key points to share with clients for philanthropy in 2021. First, individuals who do not itemize their taxes will again be able to take up to a $300 charitable deduction when filing their income taxes; $600 for couples filing jointly. Second, it is possible in 2021 to take up to 100% of AGI as a charitable deduction for gifts of cash to qualified nonprofit organizations; other assets are still limited to 30% AGI. And, third, for those who are 72 or older (or those who previously had a required minimum distribution), charitable gifts of up to $100,000 can be made directly from an IRA to a qualified nonprofit, thus fulfilling RMD without recognizing the income for taxation. As a trusted advisor, you can share these tips and more to inspire philanthropy. It's never been more important.